Work at Home & Earn Money!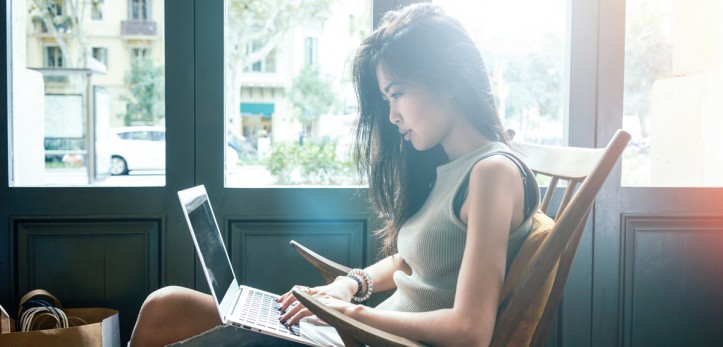 Content Writers Wanted
If you are native English speaker and have a passion for writing, please feel free to reach out to us.
Requirements
You are a sugar baby or you are comfortable writing about the sugar baby - sugar daddy phenomenon.
You can regularly write about your sugar baby lifestyle or give advices to help other sugar babies on weekly basis and maintain a consistent voice across all copy.
Copywriting experience
Understanding of SEO and keyword usage tactics
Payments
We will pay you via PayPal.
$10 for 550 - 650 words
$15 for 850 - 1,000 words
$20 for 1,000 - 1,500 words
Only original quality pieces will be adopted and rewarded. If you can manage to get our site covered by big or medium media sites, with a do-follow or nofollow link to our site, huge bonus will be offered to you upon negotiation. We are always looking for great stories, advice, and win-win cooperation opportunities!
Sugar Dating Affiliate Programs
Click the links below to start earning commissions: